Well, you have probably heard of CELTA (Certificate in English Language Teaching to Adults), an international qualification that allows you to teach English as a second language in several countries. But did you know that you can step it up by doing the DELTA?
But what is the DELTA?
This a is Cambridge's internationally recognised Diploma in English Language Teaching, and ranks as a level seven qualification (so, the same as a Master's) in the UK. It often signifies a teacher's progression from classroom to career.
It is a diploma for experienced and qualified English teachers who wish to take the next step in their career, whether to train other teachers, develop teaching material or be an even more complete teacher.
For whom is the DELTA?
The DELTA course is aimed at English teachers with at least one year of experience. It provides skills and techniques that will help you throughout your career
teachers who want to update their teaching knowledge
teachers who want to review and update their practice
Teachers who want to broaden their experience in a specific area.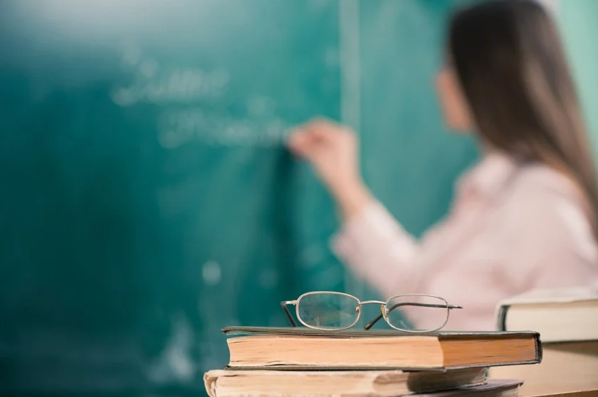 Where is Delta accepted?
The Delta is recognized and respected internationally and constitutes a reference standard in quality.
When can I do?
It is highly recommended you do not do the DELTA until you have done the CELTA or equivalent. We even recommend you give it a couple of years after having completed the CELTA, so that what you have learned on the CELTA has become second nature and you have already started dabbling with different teaching methods and approaches.
For the time between the CELTA and the DELTA really to prepare you for the DELTA you should ideally spend this time teaching groups of students in a school that offers academic support to its teachers to ensure you develop as a professional.
How can I take the exam?
When it comes to the actual course format; you can do the course as 3 separate modules as part-time, online courses. Even the second (normally classroom-based) module can now be taken from wherever you are in the world via Zoom.
You can take the three modules separately, or all together, and in any order you prefer. The focus of each module is as follows.
Module One
Understanding Language, Methodology and Resources for Teaching
Module Two
Developing Professional Practice
Module Three
Option 1: Extending Practice and ELT Specialism
Option 2: English Language Teaching Management

What are the benefits?
The Delta is a mixture of theory and practice, while continuing polishing all the practical techniques of teaching in the classroom. With the DELTA, you also gain insights into teaching and you begin to have a better understanding of who you are as a teacher.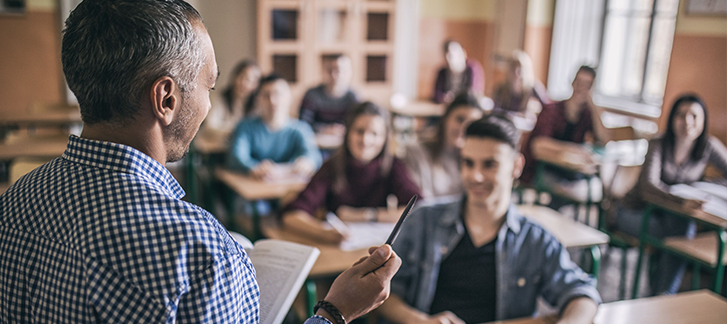 How can the DELTA impact my career?
The DELTA will open many doors and help you get to levels that you might have thought would be out of your limits as a teacher.
Having the Delta goes beyond getting a better job or salary, it aggregates your knowledge and your teaching capacity.
Anyway, is it worth having the certificate?
Well, if you:
Are passionate about English language,
love to teach or have a career based on the English language,
want to develop professionally,
want to improve your skills as a teacher
No doubt the DELTA will add valuable knowledge to you.
If you still have questions about the Delta or you want to boost your career as an English teacher, talk to us!
It's your time to shine!