C2 Proficiency
Gain an internationally recognized qualification
• Teaching Qualifications – Cambridge CELTA and DELTA
• Exam Preparation – C2 Proficiency and IELTS exams

C2 Proficiency exam (CPE)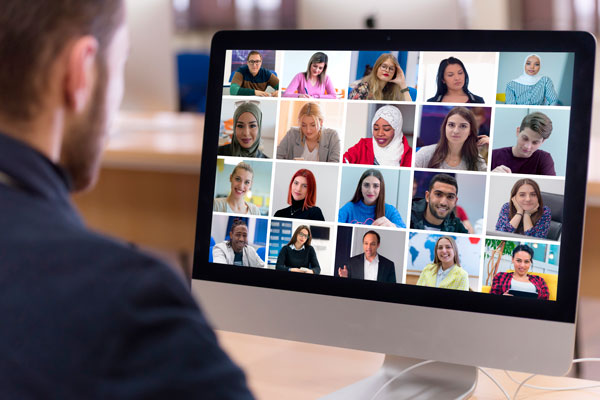 C2 Proficiency exam
This is the highest level Cambridge Assessment English language proficiency exam.
Work together with Target Language for the C2 Proficiency exam and show your mastery of the English language.
This Certification is accepted for overseas Post-Graduate and PhD courses.
This qualification has no termination date, the certification being valid for ever.
Who is this course designed for?
Students and English language Teachers who have already attained the C1 level or higher and who wish to prepare themselves for the highest level Cambridge Assessment English language proficiency exam, thus demonstrating full mastery of the language.
What does this course offer?
The techniques and strategies necessary to pass the exam;
Exam practices during the course and feedback from your teacher;
Debates and analyses of different topics to assist in the development of your language fluency and precision;
Development of your writing skills to allow you to express yourself effectively;
Development of your oral comprehension skills through discussion of a variety of complex topics;
Reading of extensive texts drawn from different genres;
Full and faithful mock examinations.
Why should you take the C2 Proficiency exam preparatory course?
To:
Gain confidence and prepare yourself for the Cambridge C2 Proficiency exam;
Be able to negotiate and debate in the international arena;
Understand the central ideas within complex texts;
Converse about complex and delicate matters and confidently handle difficult questions;
Be able to study academic issues at Post-Graduate, Masters and Doctorate levels;
Achieve the highest grades possible;
Obtain the C2 Proficiency exam certification.
When does the C2 Proficiency (CPE) exam preparatory course start?
O preparatório para o C2 Proficiency exam será ministrado online on Zoom.
start: 27/04/22 to 29/06/22
Hollidays: 01/07/22 to 02/08/22
Re-start: 03/08/22 to 29/11/22
Wednesday and Fridays – 10am to 11:30am
You can still join this group
What is the investment?
*Course fee 8 x R$ 412,50
5% discount on lump sum payments.
*Exam fee is not included.