Study with Target Language Services
and gain an internationally recognized qualification
• Exam Preparation  – IELTS and C2 proficiency
• Teaching Qualifications – Cambridge CELTA and DELTA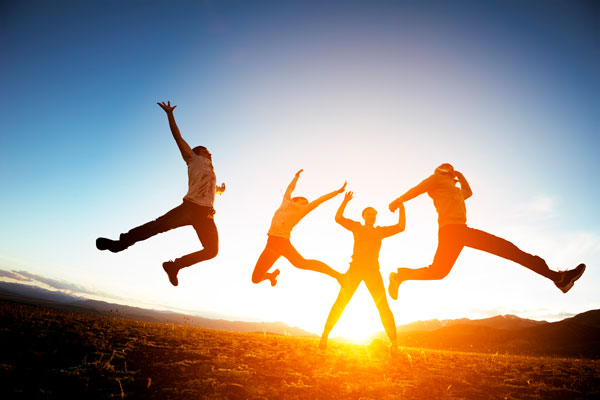 IELTS Exam
The IELTS is one of the world's most highly sought-after English language proficiency exams for education at universities and for immigration around the world.
The IELTS was developed to reflect use of the English language in situations of everyday life, in studies, the workplace and in entertainment, assessing each of the four language skills – reading, listening, writing and speaking.
This exam is required by foreign companies and universities to prove the level of English of those people who are going through the process of obtaining work and residency visas, or signing up for graduate or post-graduate courses in English language-speaking countries.
There are two types of exam – the Academic and the General.
Below, you can find out more about the difference between these two exams to decide which of them best suits your needs.
What is the difference between the IELTS Academic and General exams?
There are two types of IELTS test: Academic and General
The reason you are taking the IELTS test decides which type of test you should take:
The Academic test is normally for those people who wish to study graduate and post-graduate courses or for those who need to register for some sort of professional Class Council.
The General test, meanwhile, is focused on basic day-to-day language skills in an international environment. This test is designed for those planning on entering an overseas professional training program or who are in the process of applying for a work visa in English language-speaking countries.
If you are in the process of applying for a visa, check with the organization that is assisting you which of the tests will be required in your specific case. Make sure that you are taking the correct test.
When does the IELTS preparatory course start?
Online Zoom group: The IELTS preparatory group is open and you can join on any Monday.
Times: 6.30 pm to 8 pm – Mondays and Wednesdays
The length of your course will depend upon your current level of English and the score that you need to obtain in the exam.
Minimum of 24 group hours
Individual classes either online or in-person* depending upon your availability in terms of days and times.
* In-person teaching will depend upon the region in which you live or work.
What sort of investment is involved?
Individual classes online – R$ 195,00 hour/class
Individual face-to-face – R$ 220,00 hour/class
Group classes online – minimum 24 hours – 3 x R$ 600,00.
5% discount on lump sum payments.