Prepare for the IELTS with Target Language Services
A preparatory course for you to achieve the score you desire
Specialists in the IELTS Exam with more than 20 years experience
Learn the skills and strategies necessary for the IELTS Exam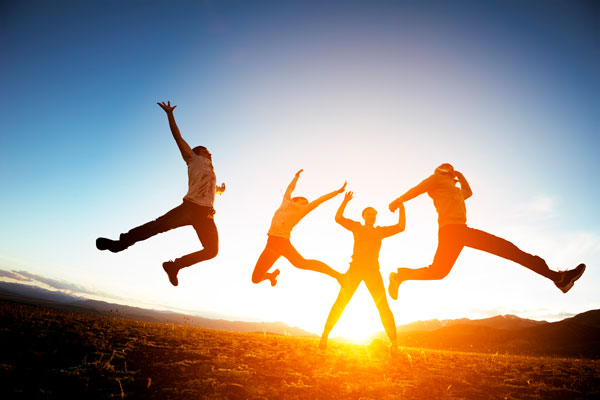 IELTS Exam preparation
Target Language's IELTS course focuses mainly on:
Develop you level of English to achieve the score you need for the IELTS exam;
Develop your reading strategies;
Develop vocabulary, grammar and text organisation for writing, as well as your ability to answer the question in the written assignment rubric fully;
Develop your fluency, and ability to apply grammar and pronunciation to meet the marking criteria of the speaking exam;
Develop the necessary listening skills for the different task types in the listening exam;
Develop learner autonomy;
Video corrections with explanations of the writing done during the course;
Complete  mock exam for students without additional costs.
What is the difference between the IELTS Academic and General exams?
There are two types of IELTS test: Academic and General
The reason you are taking the IELTS test decides which type of test you should take:
The Academic test is normally for those people who wish to study graduate and post-graduate courses or for those who need to register for some sort of professional Class Council.
The General test, meanwhile, is focused on basic day-to-day language skills in an international environment. This test is designed for those planning on entering an overseas professional training program or who are in the process of applying for a work visa in English language-speaking countries.
If you are in the process of applying for a visa, check with the organization that is assisting you which of the tests will be required in your specific case. Make sure that you are taking the correct test.
When does the IELTS preparatory course start?
Online Zoom group: The IELTS preparatory group is open and you can join on any Monday.
Times: 6.30 pm to 8 pm – Mondays and Wednesdays
The length of your course will depend upon your current level of English and the score that you need to obtain in the exam.
Minimum of 24 group hours
Individual classes either online or in-person* depending upon your availability in terms of days and times.
* In-person teaching will depend upon the region in which you live or work.
What sort of investment is involved?
Individual classes online – R$ 195,00 hour/class
Individual face-to-face – R$ 220,00 hour/class
Group classes online – minimum 24 hours – 3 x R$ 600,00.
5% discount on lump sum payments.